Looking for Distance Learning Resources from Benchmark Education? Click Here
---
Anytime, Anywhere, Any Device
Build literacy across multiple formats
Extend learning beyond print and on to your devices. Benchmark Education's digital resources are built for any web-ready device, including:
iPads
Chromebooks
Interactive Whiteboards
Laptops
Desktops
and more!
---
Anytime, Anywhere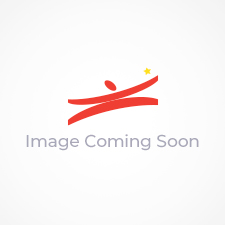 Build your 21st Century Classroom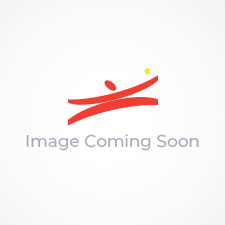 Extend learning from school to home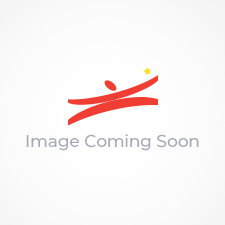 Take the power of literacy with you
---
Any Device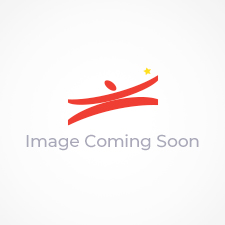 Web-based digital resources are portable and easily accessed on tablets and other mobile devices
Compatible with desktops, laptops, Chromebooks, and other classroom computers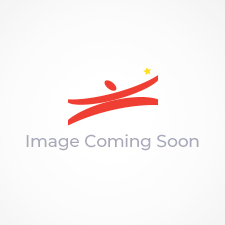 Mark up and interact with digital resources on any Interactive Whiteboard or even a simple computer/projector setup
---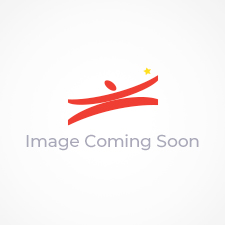 Teach literacy in a completely digital format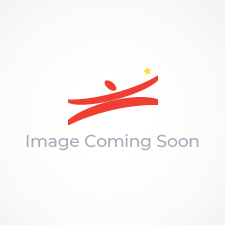 Use any device to teach literacy in the classroom. Your students can use any Internet-ready device.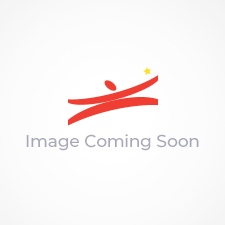 Resources are available in both print and digital format
---
One log-in
One portal
Access anywhere, anytime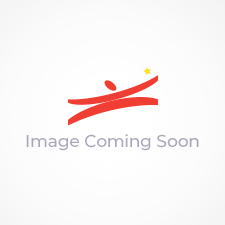 ---
Plan
Simplify your day–to–day.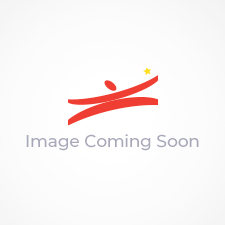 Drag & Drop

Customize your lesson plans. It's as easy as drag and drop

Ready to Go

All of your Benchmark lesson plans are preloaded and set up so that you can start using them right away.

Easy to Share

Share your lesson plans with your supervisor
Manage
Take control of your groups digitally.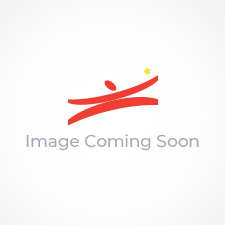 Intuitive Interface

Arrange and rearrange your groups quickly;reports available.

Differentiate Instruction

Create assignments specifically for your groups; create reading opportunities matched to your students' needs.
---
Assign
Create assignments digitally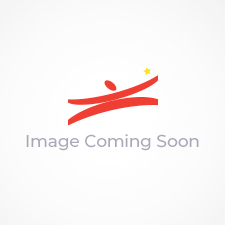 Customize

Create assignments based on your students' needs.

Track Progress

Keep track of your students' data throughout the year.
Assess
Use data to inform instruction.
Online Assessments

Prepare students for the new online CCSS assessments.

Reports

Use powerful reports to inform your instruction.

By student
By school
By district
By standard
By comprehension skill
And more!