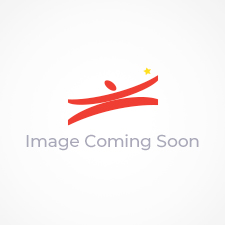 A Career at Benchmark Education Company
Are you interested in helping children of all abilities learn to read and write? Do you want a career that promises the satisfaction of inspiring teachers and administrators in their mission to provide instruction that gets results? Are you interested in the transition to a digital world of learning? If you want to join a creative, energetic, technology-focused, fast-paced company with a proven track record that promises continued professional growth, then consider a career with Benchmark Education Company.
Join a Winning Team and Promote Literacy Worldwide
Benchmark Education Company produces research-based, proven-effective literacy materials for core curriculum, supplementary, and intervention use with K-12 students, including gifted, on-level, and struggling readers; students with learning disabilities; and those still mastering English as a second language. Standards-aligned products and services, supported by professional development training, are designed to help teachers steer each learner toward academic success. BEC materials, delivered online and in print, are used by millions of students in over 20,000 schools and districts across the United States and abroad.
Current Opportunities
We are looking for talented, self-motivated individuals to fill the following positions.
To view and apply for our current opportunities, follow the link below:
Internships: Paid Internships are available at Benchmark Education Company in editorial, art & design, marketing, production, sales and additional departments. If you are interested in an internship opportunity at Benchmark Education Company, email your resume and cover letter to jobs@benchmarkeducation.com.>