Our Commitment to Anti-Racism and Black Voices
To Our BEC Community:
Like so many of you, I've struggled to process recent events in this country that have challenged even the most optimistic and resilient of us. I'm devastated by the appalling deaths of George Floyd, Ahmaud Arbery, Breonna Taylor, and other African Americans. The emotional toll of injustice and senseless loss of life has rattled me.
When my wife Sera and I launched Benchmark Education 25 years ago, our mission was to equip all students with the knowledge and skills to succeed and articulate themselves. The tragic events of the past few weeks show us that we must do more to amplify Black voices. To accomplish this, we are committed to the following actions:
Increase the representation of Black authors, illustrators, and stories in our educational materials;
Expand professional learning resources that specifically support the challenges facing Black students and teachers today; and
Invest in training for our Benchmark Education team to ensure that we create materials free from implicit biases.
I have always believed in the potential of young people and the power of education. In the wake of so many needless tragedies, I want to reaffirm and strengthen Benchmark Education's commitment to building an anti-racist world.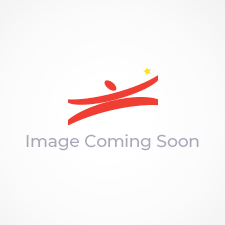 Tom Reycraft
President